VP of Casting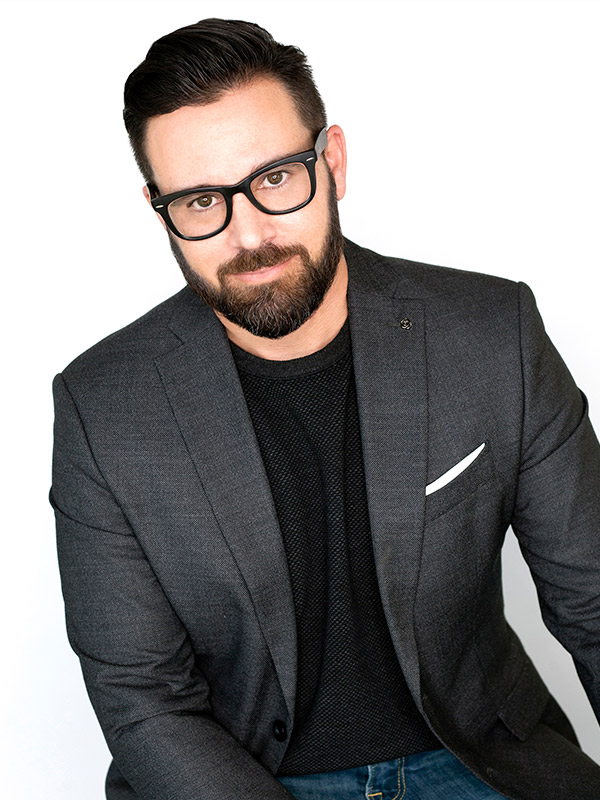 Peter Huntley graduated with a film studies degree from the University of California, Santa Barbara in 2002 and immediately started his casting career as a casting director/producer, finding participants for a number of beloved reality TV classics such as Nanny 911, Kitchen Nightmares, Hell's Kitchen, Paradise Hotel 2, Can You Duet, The Great Food Truck Race, The Phone and Tabatha's Salon Takeover.
After a successful run as a casting director, Peter jumped into the corporate scene as a talent executive at Fremantle Media NA where he developed pilots for ION and Spike TV. Peter's ability to uncover and connect to unscripted talent led to him joining the development team at CORE Media Group in 2013. At CORE, Peter was responsible for the casting and development of Euros of Hollywood (Bravo), Sing It On (Pop), Preach! (Lifetime) and Prison Wives Club (Lifetime).
Most recently, Peter was the development casting director for Mexican Dynasties (Bravo) and House of Ho (HBO Max).