President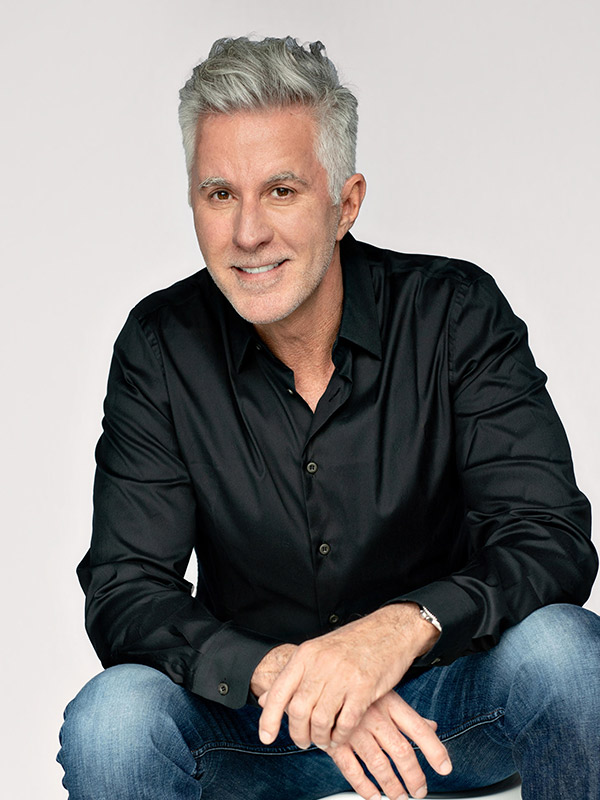 Collins is widely known for creating and running Collins Avenue, the eponymous production company responsible for multiple network hits - most notably the Dance Moms franchise. During his eleven-year tenure, he Executive Produced eight seasons of the ratings hit for Lifetime, as well as numerous Dance Moms spinoff series and specials.
Collins began his prominent producing career on the hit show "Entertainment Tonight" on the Paramount Pictures lot. During his tenure at Paramount Jeff rapidly advanced to Vice President of Leeza Gibbons Entertainment (LGE), a production company under the wing of Paramount Domestic Television. He was a special projects producer on the long-running LEEZA talk show along with numerous pilots, specials and radio talk franchise developed and produced by LGE.
Jeff went on to have a successful career as a freelance showrunner and DGA director producing hits like "How Clean is Your House?" for Lifetime, "Survival of the Richest" for WB, "The Pregnant Man" for Discovery, "Friends of Lovers" for USA, "Anything for Love" for Fox, "Crashing With…" for MTV and the quirky comedy "The Pet Shop" with comedian Andy Kindler for Animal Planet. Jeff Collins then oversaw the US office of September Films. He was the showrunner for three seasons on WE TV's highest-rated series "Bridezillas," for WEtv which has aired in over 150 territories around the world and the hit "Billy The Exterminator" for A&E.
Along with his Catalina Content Development team, Collins creates a diverse landscape of content using his vast experience in the industry to tell diverse and dynamic stories.
Jeff Collins Credits: