EVP of Development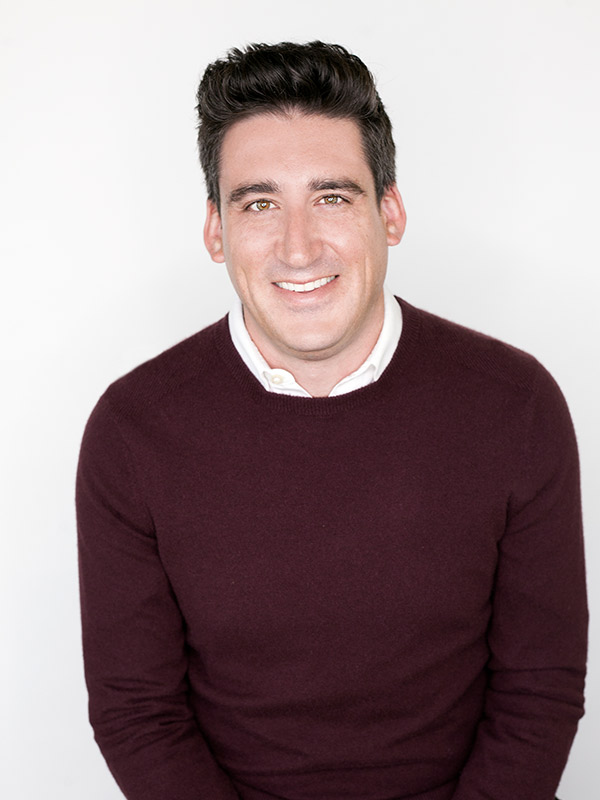 Jacoby specializes in premium formats and docu-series for cable, digital and broadcast networks and is known to deliver high value unscripted programming to a variety of networks across the television landscape.
He joins Catalina from 44 Blue Productions where he served as the Vice President of Development, developing projects for Quibi, E!, Oxygen and HBO Max.
Prior to that he was the Vice President of Development for ITV America's Outpost Entertainment where he developed series for History, Discovery, A&E, Food Network and Science Channel including History's Knife or Death as well as serving as an Executive Producer on A&E's OJ: Guilty In Vegas. Previous to that he was the Vice President and Director of Development for Pilgrim Media Group and Intuitive Entertainment (respectively) developing series Battlefish on Netflix, Missing in Alaska on History, King Of Cones on Food Network, Fire In the Hole on Discovery, Dance Video Throwdown on Lifetime and many more.
Earlier in his career, Jacoby held producer stints on such series as Wipeout on ABC, Game Show In My Head on CBS, Ax Men (History), Dudesons In America (MTV), True Beauty on ABC, Wipeout (ABC) and Amne$ia (NBC).